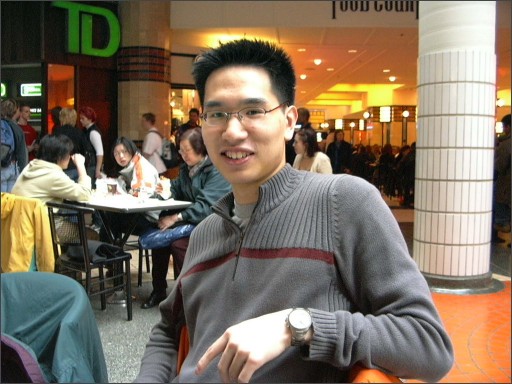 It's me, Ardant!
Gordon Chiu is the other half of Ardant. Where as Ardant is mostly restricted to The Virtual World, Gordon Chiu roams The Real World? and can act as he sees fit.
Gordon Chiu used to attend the University Of Waterloo, in Waterloo, Ontario. He was majoring in Computer Engineering?, and has graduated and moved on to better things.
Gordon Chiu has made some effort to Work Out recently. He hates Fieldberry Yogurt, and absolutely adores Camembert Cheese.
Gordon Chiu also owns the website at www.grchiu.com.